At Zeal Aqua, we are proud to be one of the leading aquaculture companies in India, and we are committed to providing high-quality shrimp products to both domestic and international markets. In the domestic channel, we have established a robust distribution network through agents and distributors, which allows us to deliver our premium quality shrimp to our local customers.
One of the key advantages of our domestic distribution network is that we are able to offer our customers the same export quality shrimp that we provide to our international clients, but at a significantly lower price than the market rate. This is possible because of our vertically integrated operations, which allow us to control the entire production process from seed to final product. By eliminating middlemen and ensuring maximum efficiency in our operations, we are able to pass on the cost savings to our customers.
We have a wide range of shrimp products available for our domestic customers, including both fresh and frozen options. Our frozen shrimp products are processed using the latest freezing facilities, including Blast Freezing, Plate Freezing, IQF (Individual Quick Freezing). These facilities ensure that the shrimp are frozen quickly and efficiently, preserving their quality and freshness.
In addition to providing high-quality shrimp products, we are also committed to ensuring that our domestic customers have access to the latest industry knowledge and best practices. We work closely with our agents and distributors to provide training and support on topics such as responsible aquaculture practices, product handling, and market trends. This helps to ensure that our customers are able to maximize the value of our products and succeed in their own businesses.
Our commitment to quality and customer satisfaction has helped us to build a strong reputation in the Indian domestic market. We have a loyal customer base that trusts us to provide them with high-quality shrimp products at an affordable price. We believe that by continuing to invest in our domestic distribution network and providing our customers with the best possible products and support, we can continue to grow and succeed in this important market.
In conclusion, Zeal Aqua's domestic distribution network is a key part of our overall strategy to become a fully self-integrated aquaculture company. Through our network of agents and distributors, we are able to provide our customers with the same export quality shrimp products that we provide to our international clients, but at a lower price than the market rate. We are committed to maintaining our high standards of quality and customer service, and we believe that this will continue to drive our success in the Indian domestic market.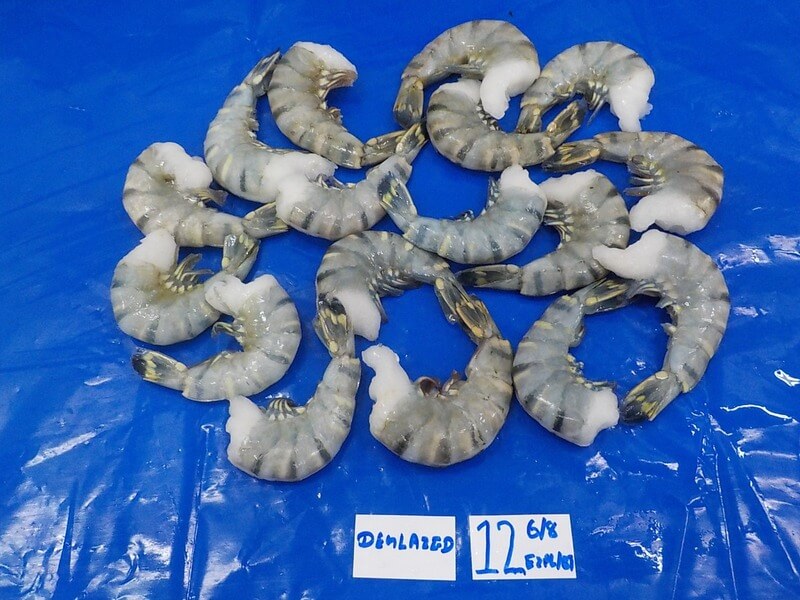 Easy Peel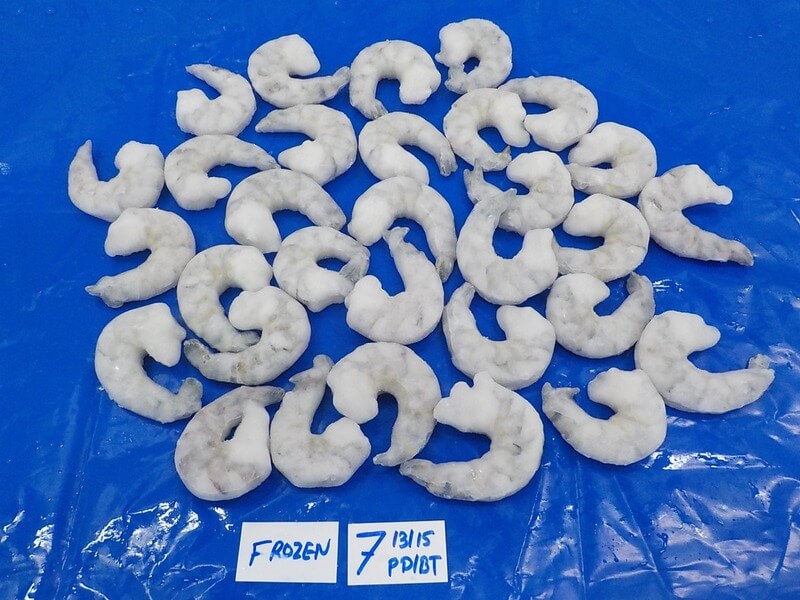 Peeled and Deveined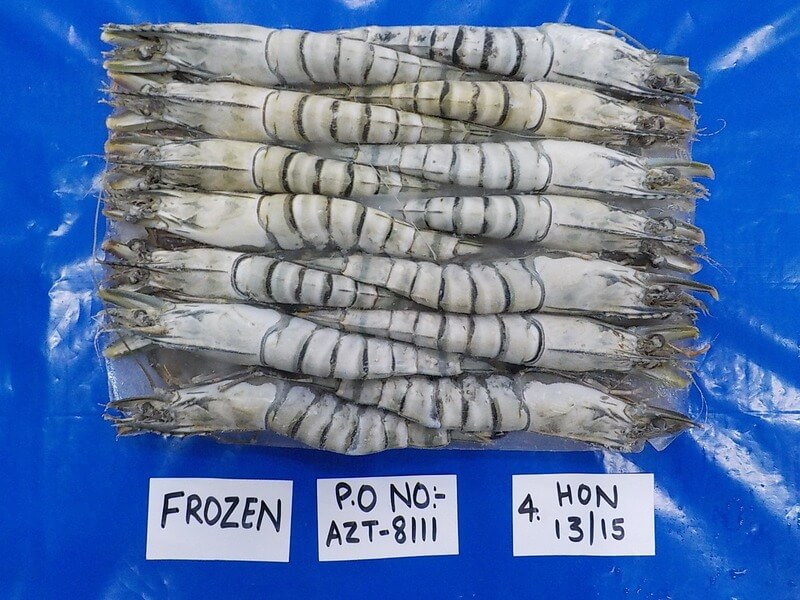 Head ON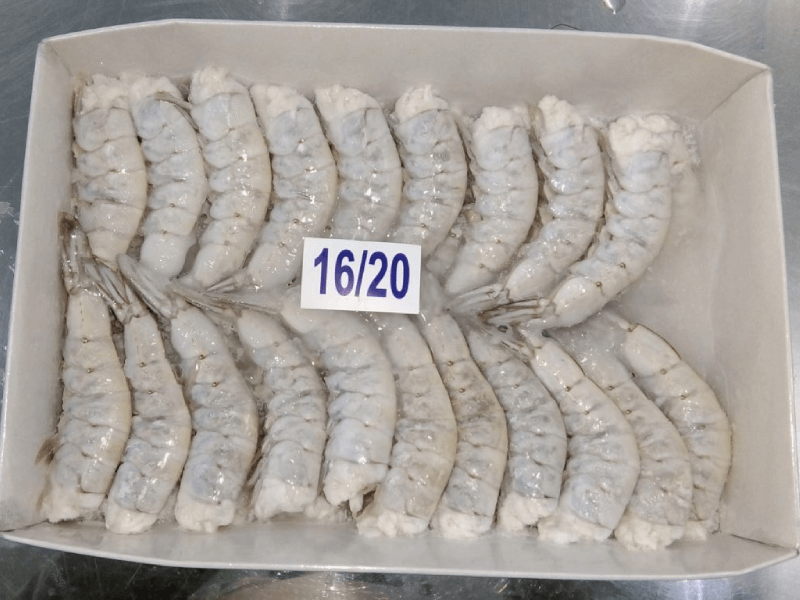 Head Less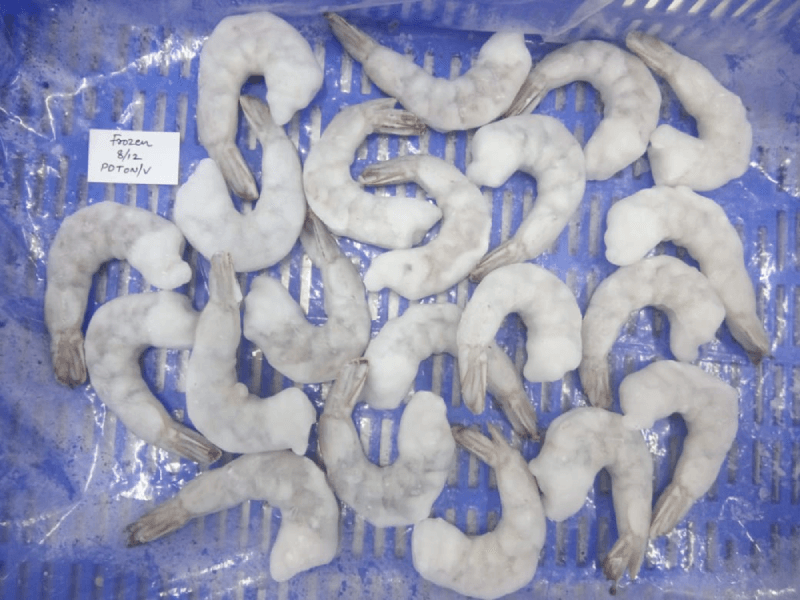 Peeled and Deveined Tail ON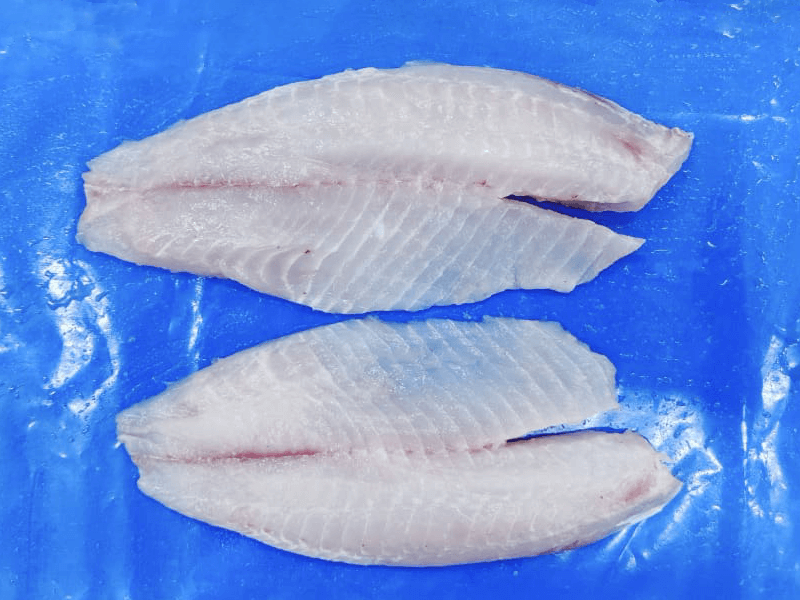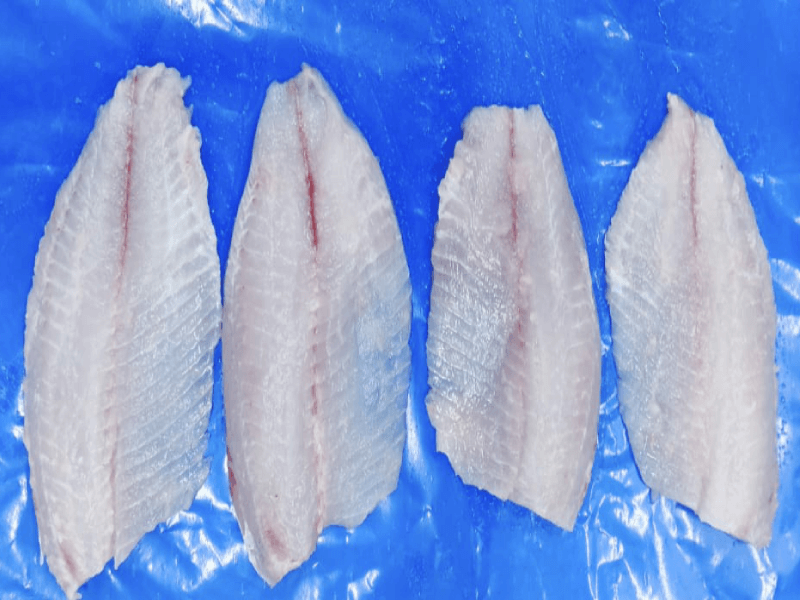 Basa (Pangasius)